Shiitake Cremini Sea Salt 3.5oz Glass Jar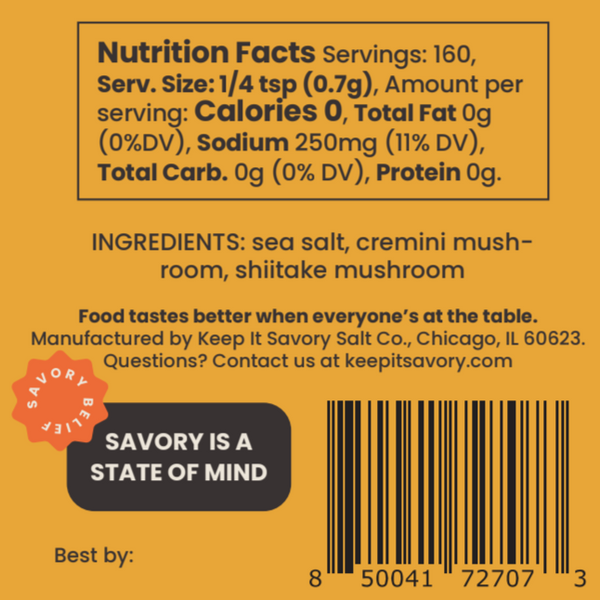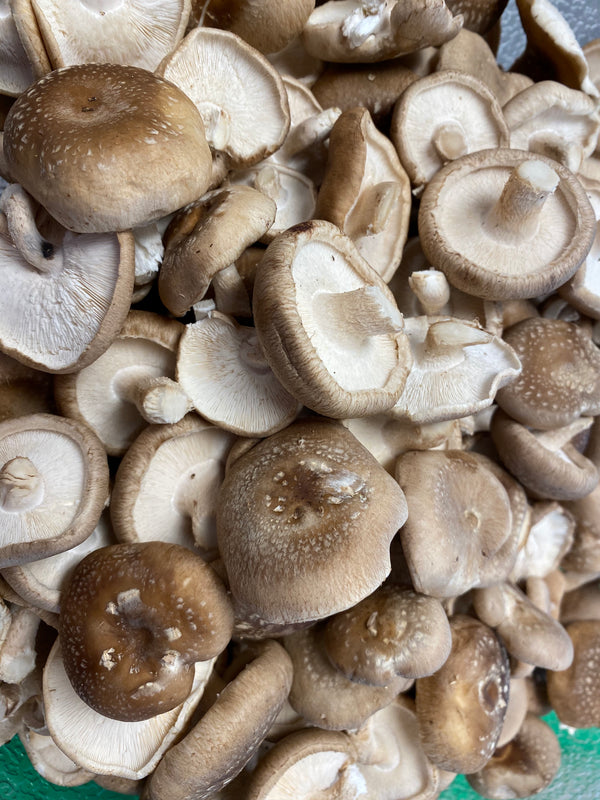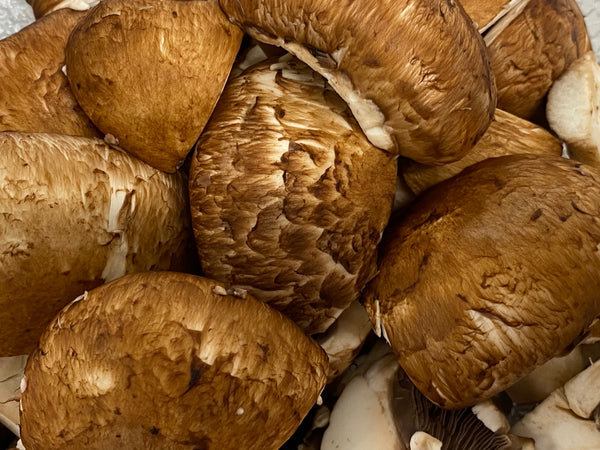 We're not sure how mushroom salt can taste like butter, but somehow this does. We're loving it on eggs, in soups, on that strip steak, or just on simple veggies with pasta. The nutty flavor of shiitake combined with the easy-going cremini has our mouth watering.

We're also proud to have sourced this batch's Wisconsin mushrooms from the Farm on Ogden, an organization dedicated to providing locally grown fruit and vegetables to Chicago's grocery-scarce Lawndale neighborhood.
3.5oz glass wire bale jar