Jalapeño Lime Sea Salt 3.5oz Refill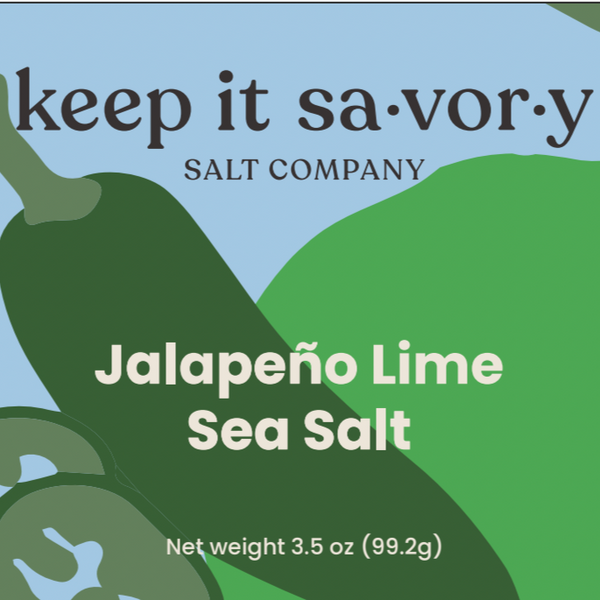 This test batch literally flew off of our market table. Folks are making incredible guacamole, grilled shrimp, black bean dip, and some of the best adult beverages we've ever imbibed!
And, since the jalapeños in our most recent batch were sourced through Forty Acres Fresh Market in Chicago's Austin neighborhood, your purchase also supports accessibility of fresh foods in a disinvested neighborhood. That's how to #keepitsavory.